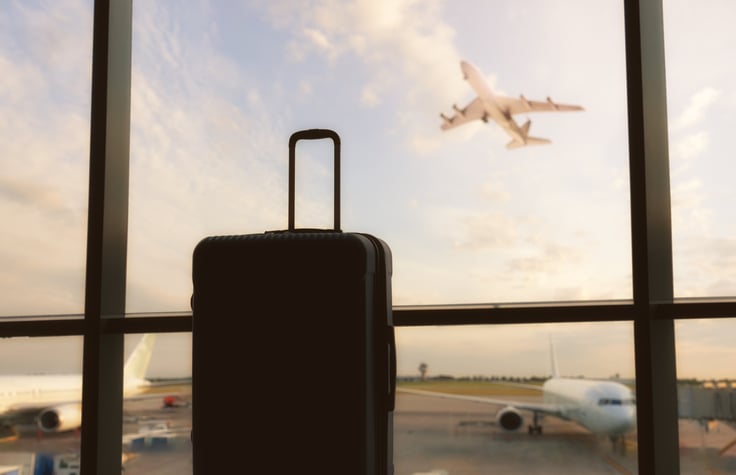 Recently, leaders from Global Secure Accreditation (GSA), International SOS, Traxo, and ZS Associates, came together to discuss ISO 31030—a first-of-its-kind travel risk management security and safety standard. All of the participating organizations regard ISO 31030 as critical to ensuring complete duty of care for business travelers worldwide.
What ISO 31030 Means for Travel Risk Management
ISO 31030 seeks to transform the way businesses and leaders think about travel risk management by introducing universal standards across all industries. The standard addresses dozens of internal and external circumstances (contexts) that business travelers encounter and offer guidance for dealing with each one. It also addresses accommodations, healthcare access, and helps travel management teams work with their duty of care providers to supply more comprehensive support.
We created the ISO 31030 whitepaper to help you understand:
What ISO 31030 is and how it's poised to improve travel risk management in the post-pandemic world
How Traxo's travel data aggregation and pre-trip auditing solution helps travel managers follow ISO 31030 to the highest degree by uncovering hidden travel bookings
How duty of care providers like International SOS support ISO 31030 and provide peace of mind to your business travelers and travel management team